Welcome to the Vaka-art website!
-The online galleries of Stian Eriksen.
Vaka is an old norse word, meaning to be awake.
Which is somewhat relevant for some of my themes of projects.
With a focus on making one of a kind knives and sculptural creations,
using special or rare materials.
Ranging from wood to fossils and synthetics, with an intention of making something unusual,
- but still very much useful.
Educated in traditional arts, but with an interest of working with new materials and techniques.
Therefore I've attended courses in making many other kinds of products, but always keep a focus on my passion, which is knifemaking.
All the items are made by hand and with no jigs or CNC. Blades are freehand ground. And the knives varies in sizes and shapes. By doing everything by hand, I feel my mind is more creative, and I have a better possibility to make what I want. This also makes me less reliable to expensive machinery.
Coming from the small city of Kragerø, which is an old derivation from danish, meaning Crow Island.
Living close to the sea might be some of the reason why mother of pearl and coral are two of my favourite materials.
Whenever I have the chance to dust off and leave the workshop, I prefer to go fishing by the sea.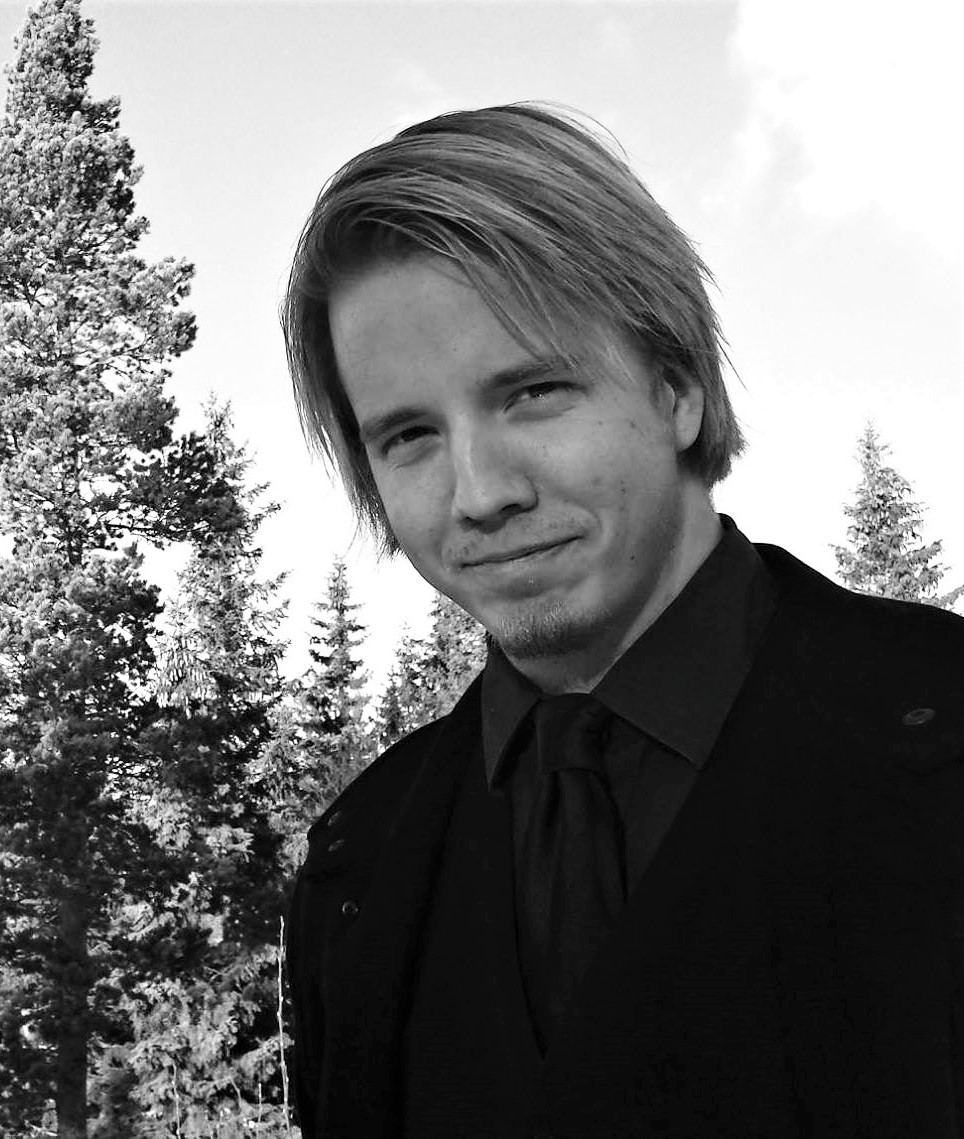 Below you will see some images from a recent interview in 2019.
This was posted in the second edition of "Knivbladet" from Norsk Knivforeningen.
A big thank you for writing about me and my work.